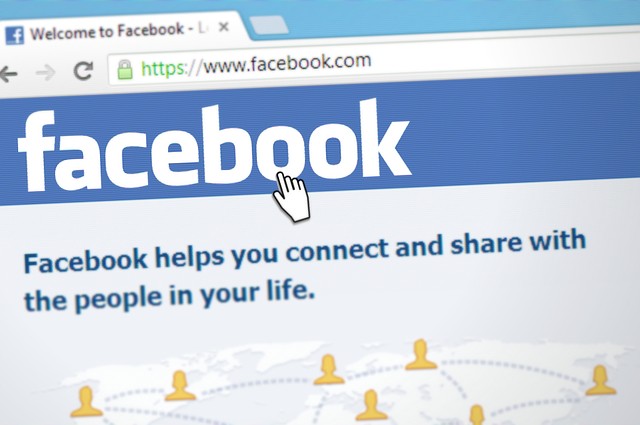 Despite what the naysayers will tell you, group buying is alive and well. It just exists in smaller clusters (as it should!). Also, despite the fact that Facebook Deals didn't work out (if you remember it!), independent group buys are still organized on your favorite social network. But before we get into those details, let's take a few steps back and look at a brief history of how group buying on Facebook began.
Before Group Buying on Facebook…
In the past, group buys were often organized by like-minded online shoppers through Internet forums. The prominence of group buying sites rose as small businesses searched for ways to promote their products to budget-conscious consumers in a weak global economy.
Even today, pick any topic you want and you'll find a dedicated forum for it. Newbies to a hobby become aficionados, learning from a wealth of knowledge generated by pundits and archived in the forum's discussion sections. Forums really were the precursor to social selling as we know it today.
Challenges of Group Buying in Forums
As group buying became popular, vendors organizing forum group buys experienced the highest ROI and continue to do so. But there are a few challenges to organizing forum group buys.
Forum group buys are easy to miss. If you're not a frequent and active visitor, you may only a discover something of interest when it's already too late.
As a group buy organizer, it's often difficult to track engagement to know if the group buy is on track. As a buyer, you can find it annoying having to sift through several posts to find relevant information on the group buy.
Read our blog, 5 Reasons Why Forum Group Buys Are Annoying, to get a little more insight.
Group Buying's Transition from Forums to Facebook
With its exploding popularity several years ago, it was all but written in the stars that group buying on Facebook would be experimented alongside forums. Forums tended to be more "geeky". All the cool kids were hanging out on Facebook.
Facebook's easy-to-share, visually-driven platform combined with a "groups" feature that could easily host a more deeply connected user-base made it ripe for the plucking. Forum owners were quick to establish their own Facebook groups. Group buys weren't far behind.
Challenges of Group Buying on Facebook
Facebook isn't a magic solution for group buying. We mentioned earlier that Facebook Deals (its Groupon competitor) was shut down after just 4 months. It's not hard to imagine that independently organized group buys on Facebook face an equally tough challenge.
There's a constant stream of data on Facebook. New posts push old ones back. It's easy to get swamped by messages in Facebook groups and they usually become very spammy.
As in forums, it's not easy to communicate buying interest via a post. There's a variety of information to balance and some of it will slip through the cracks. The situation is actually worse on Facebook because groups aren't divided into topic sections.
Engagement on Facebook and in forums is simply not the same. Users log into a forum seeking information on a particular topic. Users log onto Facebook wanting to socialize and vulnerable to several other distractions.
As a small business, it can be hard to really get group buying on Facebook to work for you.
Group Buying on Facebook via LetsPool
If you run a Facebook group and you're looking for a quick, efficient solution to leveraging your network for a group buy, follow these three simple steps.
Create your group buy on LetsPool! You'll have to be registered, but as a Facebook user you can sign up freely in one click. Setting up your pool is simple and intuitive.
Use the share features on LetsPool! Post a link to your pool in your Facebook group.
"Pin" the post with the shared link to your pool so that it stays at the top of your group's newsfeed.
And it's as simple as that. You can benefit from your social networks to boost activity for your group buy. On the other hand, you can streamline the entire group buying process and make it easy to handle using LetsPool!
This article has merely taken a glimpse at the history of group buying on Facebook and scratched the surface of its potential. Download our free guide, Secrets to Successful Group Buys on Facebook, if you want to learn how businesses are reaping group buying ROI on Facebook.