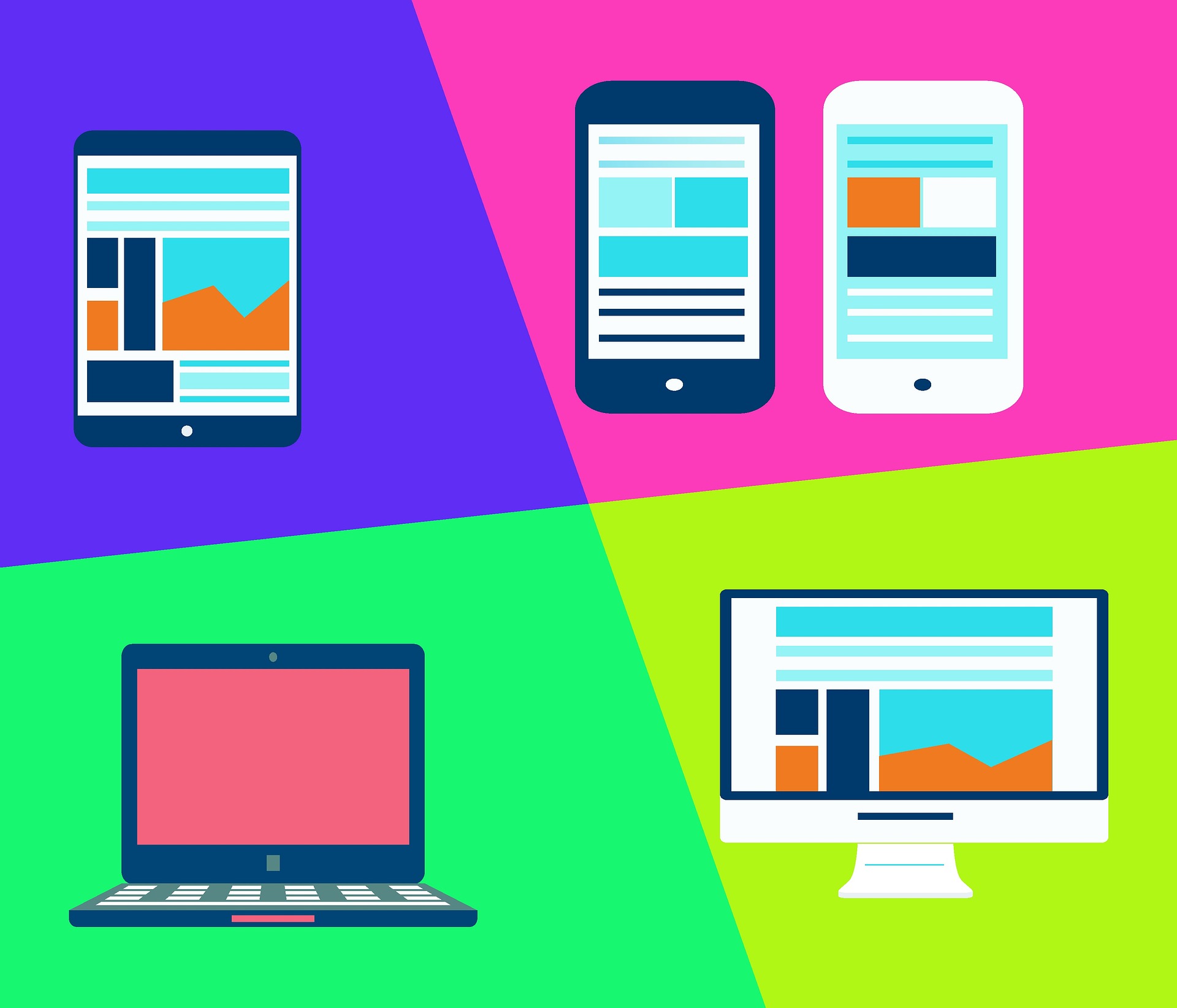 If you run or are starting an eCommerce business today there are a few items you must check to ensure that your customers have the modern experience they expect from an eCommerce site. Here are 3 key features you need to implement to be certain your eCommerce checklist is complete.
This is a short list. Some of the features may seem obvious but make sure you take a little time and read through till the end. Learn how these features all meet in the middle.
eCommerce Checklist #1: Mobile Optimization
Mobile design and optimization must no longer be considered secondary, or an add-on, or something that you should do "too." Today, it is actually desktops that are the secondary device. All of your marketing efforts should reflect that. Take a look at this mobile vs. desktop infographic if you want more insight. This is why we place mobile optimization as the first thing on this eCommerce checklist.
Your customers expect easy, seamless access, social sharing, and even fast payments from your platform. If you don't have a mobile plan you will soon find your business being swallowed by the competition.
eCommerce Checklist #2: Blogging
Helpful content makes you stand out among other sites and shows search engines that you are more than just an eCommerce clone selling items. Write educational pieces and guides about the items in your stock. Make sure you publish some case studies or get product reviews.
All of this type of content will make you a source of knowledge in your sector. It will be useful for current customers to make buying decisions and for converting new prospects to your platform. If you think you've covered this one on your eCommerce checklist, double-check. See how you can improve your blogging tactics to drive more sales.
eCommerce Checklist #3: Group Buying Options
Gone are the days when a group buy meant that you had to pay huge fees to companies like Groupon. Now, you can find white label group buying platforms that can be used to host your own group buys and make a healthy profit. Group buys aren't just a way to attract customers any longer. They're a way to boost sales.
An option that will keep you ahead of the fray is making sure you offer great group buying deals on your site. As shopping becomes more social you can outdo other sites simply by hosting the right group buys for the right audience.
Update Your eCommerce Checklist Today
You won't believe how quickly these 3 features can transform the quality of sales on your site. Understand how they all combine.
By making your site mobile friendly you ensure that your prospects can access your offers at any given time. Then, by having useful information on a blog, you can help inform a prospect's buying decision. Think of an active blog as a good sales rep for your site. Finally, offering products in a manner that leaves the option open for social shopping is the golden nugget that can help your sales take off.
Want to break your sales record this season? Download our free guide to Group Buying and get started today.