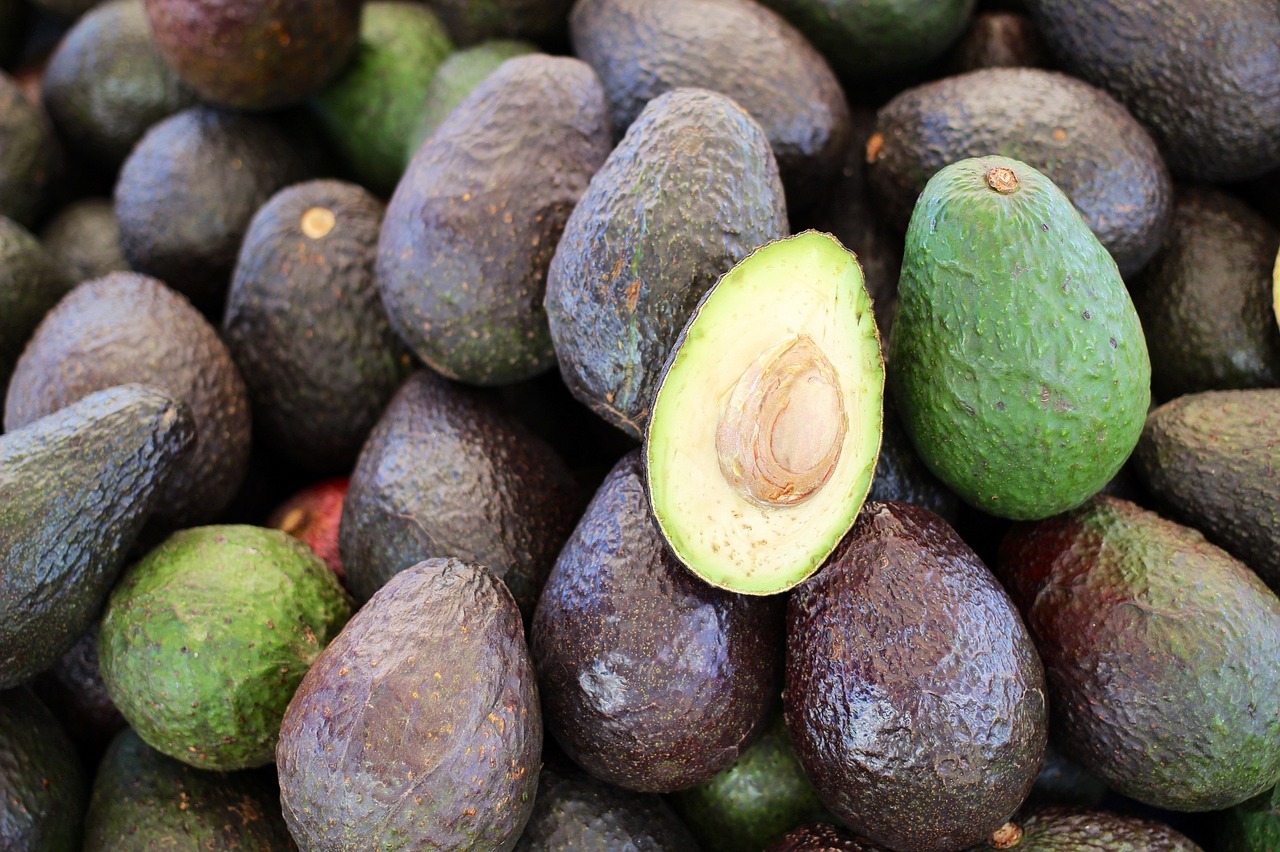 Question of the Day
How many avocados can you eat in a week? Hold your answer — we'll get back to that in a minute.
Are you part of the 65% of Americans who buy organic foods and beverages? How about part of the 40% that intend to make organic foods a bigger part of their diet by the end of 2022? If you're at all interested in the benefits of organic foods, chances are you've been doing some research on how to source the best and most affordable in your locality.
3 Trends for Sourcing Organic Foods
The modern-day American does one of three things to access organic foods.
Community Supported Agriculture (CSA) networks: For over 25 years, Community Supported Agriculture (CSA) has become a popular way for consumers to buy local, seasonal food directly from a farmer.
Subsistence Agriculture: Several Americans grow their own organic foods. It's possible to supplement your diet with domestically grown organic foods whether you're a city-dweller or you live in the country.
Home Delivery: There are several offline and and online services that handle door-to-door delivery of organic produce. TreeHugger put together a list of some great online organic foods delivery services.
The Price Problem with Organic Foods
Do you enjoy buying organic food but find you're turned off by the price? If you don't shop around, there's a good chance you'll pay too much for your organic food selections. While most folks are willing to pay a little more for organic food, few people can afford to pay sky-high prices week in and week out.
There are quite a few ideas out there for eating organic on a budget. One way to solve this problem is to bulk-buy items to reduce per-item shipping cost. But this brings us back to our original question: how many avocados can you eat in a week?
Let's imagine that it was your significant other's weekend wish to put together a great organic avocado recipe. All you need in this case is 5 avocados. What would your options be?
Get 5 avocados on the good bulk-buy price and let the others spoil.
Get 5 avocados on the good bulk-buy price and share the rest with a pool of friends and connections on a group buying site.
Well, the second option is the no-brainer preferred choice for any waste-conscious individual.
Group Buying Organic Foods
You can independently organize a group buy in your community to get more access to organic foods. While this may sound like a lot of work, group buying platforms like LetsPool streamline the entire process to make it easy for you. Here's a quick step-by-step guide to hosting your own organic foods group buy on LetsPool.
Create A Pool for the Organic Produce: In this case that would be the delicious avocado. Of course, you need to sign up (one click with Facebook) in order to create a pool. The rest is completely intuitive. Think of creating a pool as creating a profile for an item.
Invite Friends & Connections: Invite friends and connections to join (or dive into) your pool. Perhaps some of your neighbors would be happy to get in on the group buy.
Market the Pool via Social Media: LetsPool makes it easy to share information about your pool through social media and email. Send out a few tweets and status updates and encourage your poolees (people who have joined your pool) to do the same.
Order the Produce: When people join your pool and make their payments, the money will be held in a holding account for you to transfer to the seller. Once you've hit the target, go ahead and finalize your order.
Bon Appétit: Now go ahead and enjoy your fresh and tangy, organic bacon-avocado salsa with roasted red peppers… Yum!
Start Group Buying Organic Foods Now
For many cultures, getting access to nutrition through group buying is simply a way of life. There's no reason why you shouldn't do the same to ensure an affordable, healthier lifestyle. Join LetsPool right now and become your neighborhood organic hero! We've put together a guide to walk you through the entire process along with a treat to get you started!