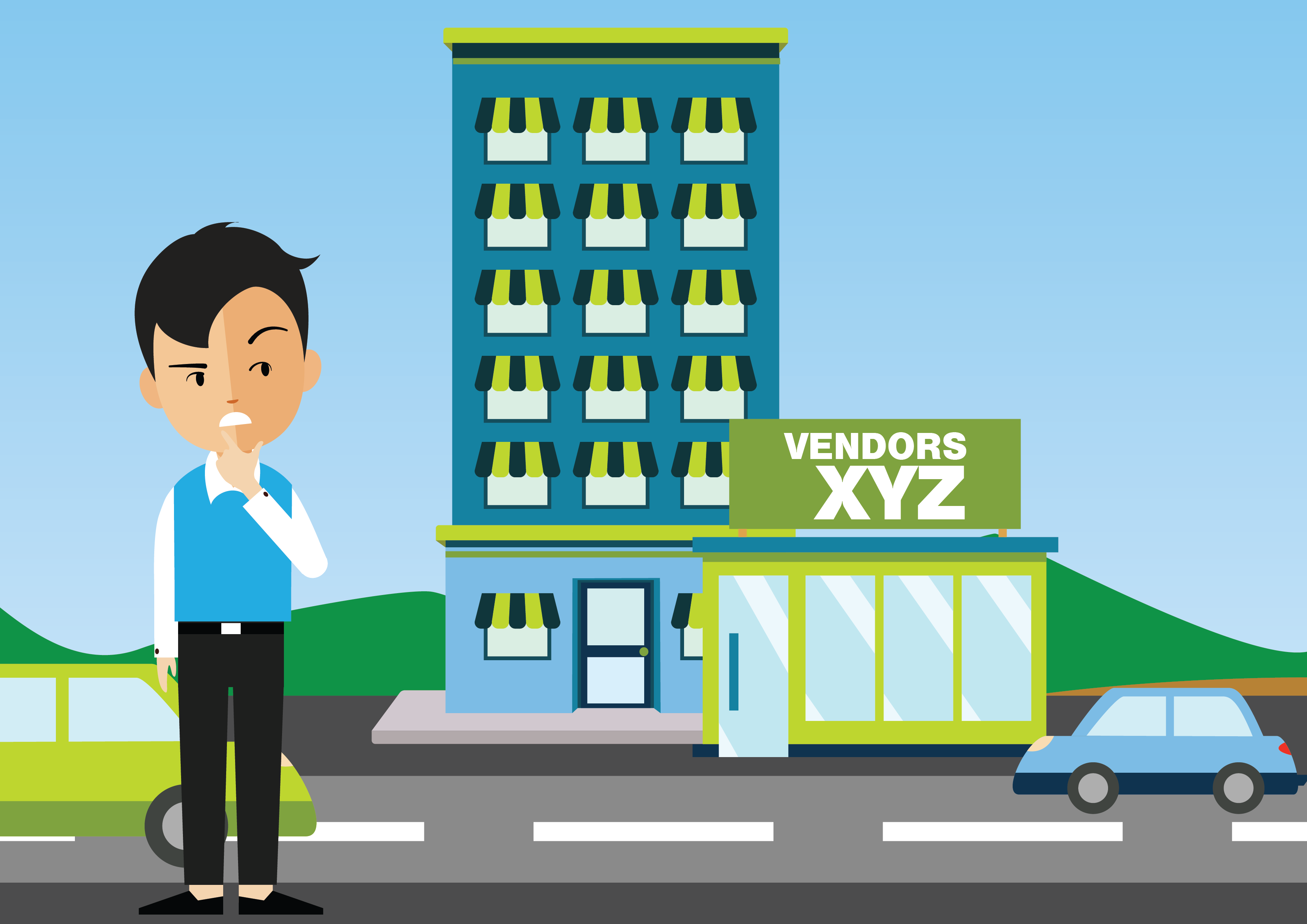 We love the power of group buys. So of course we noticed when about 2 years ago daily deal sites gave the sector a buzzkill. It was simply too much fluff. Buyers and vendors alike were riding a tumultuous wave.
In an article in 2012, research analyst Wangari Kamande summarized the cons nicely:
Customers were spoiled for choice
Vendors were dealing with too much influx and too little customer retention
At this point I'd like to point out that I've been speaking in the past tense. If you're trying to figure out how to take advantage of the trend, here are 4 group buying mistakes that you'd better still not be making.
(1) Miscalculating the commission vis-à-vis your ROI
As a vendor, there's a serious trade-off for hosting a group buy through third parties. Daily deal sites eat up a huge portion of the revenue through commissions. Groupon for example, takes 30-50% of the discounted price!
The obvious questions you need to ask yourself are:
Is it a viable option for your business?
Can you service all the customers without running out of stock?
Can you one-up the sales with another product which reaps high profit margins?
If you're not sure how to navigate through these strategic questions, err on the side of caution. Steer clear of daily deal sites and middlemen. Figure out another tactic to boost your sales.
(2) Failing to target discounts
Remember: in terms of daily deal offers, customers are spoiled rotten. According to a study conducted by Power Retail, 44% of daily deal buyers were already customers of the business. So businesses have been indiscriminately handing out heavily discounted rates to customers who were already willing to pay the full amount for their business!
The mistake here is a simple failure to segment the customer base. Ideally, 25% of the discounts you offer should target customers who have proven loyalty. You will retain them and convert them into your brand ambassadors this way. The other 75% should be aimed at reeling in new prospects to keep your business growing. The only way to do this effectively is to take the time to plan and segment your leads and customers.
(3) Not leveraging social media channels
With the right social media strategy in place, your business should be perfectly capable of organizing its own group buys without exorbitantly priced assistance from third parties. In fact, if you consider it critically, social media clout is one of the main advantages daily deal sites are leveraging (and taking such high commissions from you for).
Fair enough (because I can hear you thinking). There's a certain ease in allowing a middleman to handle some of the more technical aspects. But ask yourself this one question. Have you done the math and reached the conclusion that an investment in social media geared towards hosting group-buys would be more capital intensive than commissions you give out to daily deal sites? This is highly unlikely.
(4) Underestimating the potential
Group buying is a true means of making items more affordable for everybody. It's because we all see the logic in this that there has been such an upsurge in the sector. For this reason, this last point cuts both ways.
You'll make harmful group buying mistakes if your business isn't prepared for it. You need to be sure that (a) you're meeting your bottom line, and (b) you can satisfy your customers. But you also need to rip out a page from the daily deal sites' social media strategy. Start building a social media rep for yourself. This is one of the first steps towards making group buys work for you as a vendor.
No more group buying mistakes
Have you learned lessons from any group buying mistakes? We'd like to hear your story so please leave a comment. You can also schedule a free consultation with us. We're here to make group buys work, one smart vendor at a time.
We've put together a tip-sheet that we hope solves some of your problems with group buys. Download the Vendors' Group Buying Tipsheet Vol. 1 and start your journey towards becoming a group buying expert.