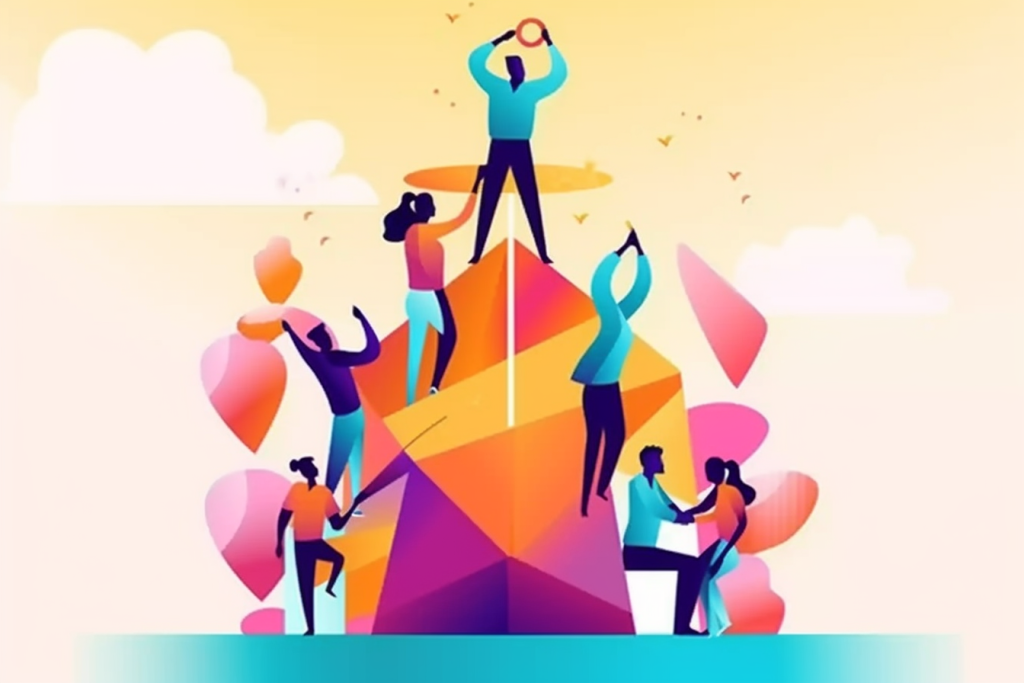 Groupon, the online marketplace that offers discounted deals on a variety of products and services, has become a popular tool for both consumers and businesses. However, the high cost of using Groupon has been a subject of concern for many small businesses.
Groupon's business model is simple: businesses offer their products or services at a significant discount through the Groupon platform. Groupon then takes a percentage of each sale, typically 50%, leaving the business with the remaining 50% of the revenue. This model has worked well for Groupon, which has grown into a multi-billion dollar company with a presence in over 40 countries.
For businesses, the appeal of using Groupon is clear. The platform allows them to reach a large audience and attract new customers who might not have otherwise heard of their business. Groupon also offers a variety of marketing and advertising tools to help businesses promote their deals and reach a wider audience.
However, the cost of using Groupon can be a significant burden for many small businesses. The 50% cut that Groupon takes from each sale can eat into profits and make it difficult for businesses to stay afloat. Additionally, Groupon's discounted deals can attract bargain hunters who may not be interested in returning to the business once the deal has ended, leaving the business with little long-term benefit.
Furthermore, Groupon's business model can create a vicious cycle for businesses. In order to make up for the loss of revenue from offering discounts through Groupon, businesses may be forced to cut costs and reduce the quality of their products or services. This can lead to a decline in customer satisfaction, which can further hurt the business in the long run


Integration with Groupon
With just a simple copy and paste of the Groupon link, your services can now be offered on LetsPool! with all the same pictures and descriptions. This makes it easier for both existing and new customers to access your services, and even allows for the added convenience of group buying.
LetsPool! is a platform that specializes in group buying and makes it easy for businesses to connect with potential customers and offer their services at discounted rates. Unlike Groupon, LetsPool! does not charge exorbitant fees that can eat into profits. Instead, LetsPool! offers a simple and affordable way for businesses to attract new customers and grow their client base.
Groupon has long been a popular platform for businesses to offer deals to potential customers, but with LetsPool!'s new feature, the reach of those deals can now be expanded even further. Whether you're a small business looking to expand your customer base or an individual offering a unique service, LetsPool! provides a simple and effective way to reach more people and grow your business.
Don't miss out on the opportunity to expand your business and offer your services to more people. Try LetsPool!'s new Groupon import feature today and see how it can benefit you!
One example of a Groupon service that can be even cheaper by group buying on LetsPool! is a spa day package.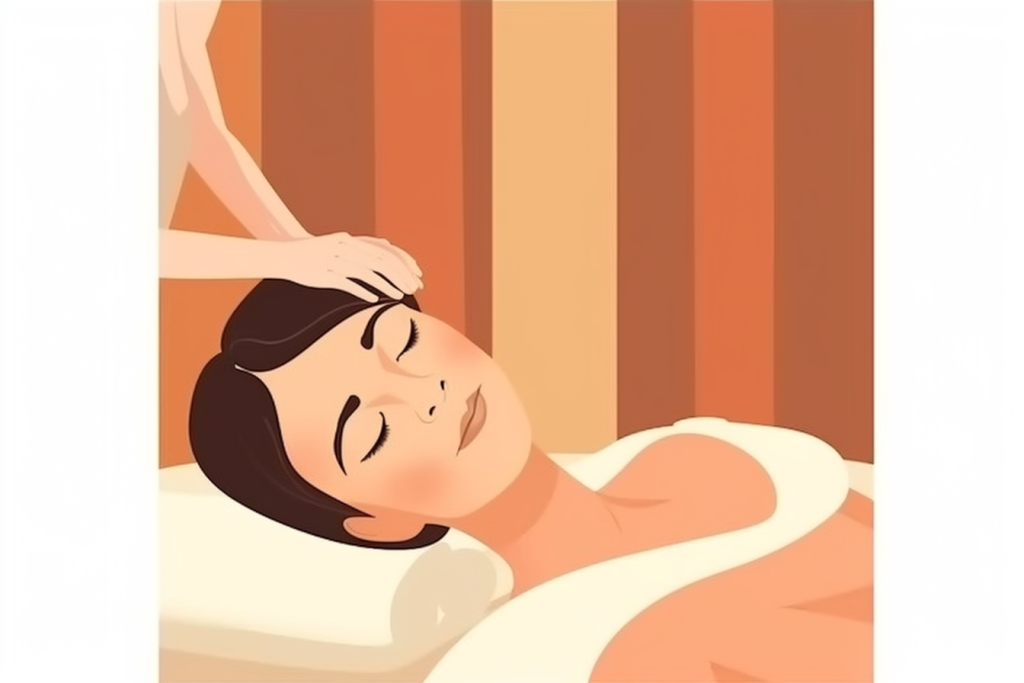 Groupon often offers discounts on spa day packages, which typically include services such as massages, facials, and access to spa facilities. However, by bringing this deal to LetsPool!, you can gather a group of friends or acquaintances who are also interested in a spa day and pool your resources together to secure an even greater discount.
If you are the merchant providing the service, you can log into www.letspool.com and create a deal by importing it directly from Groupon and then marketing the group deal discount to your existing client contact database or list which you can import from constant contact.
Another example is a group fitness class. Groupon frequently offers discounts on fitness classes, such as yoga or pilates sessions, which can be quite expensive if purchased individually.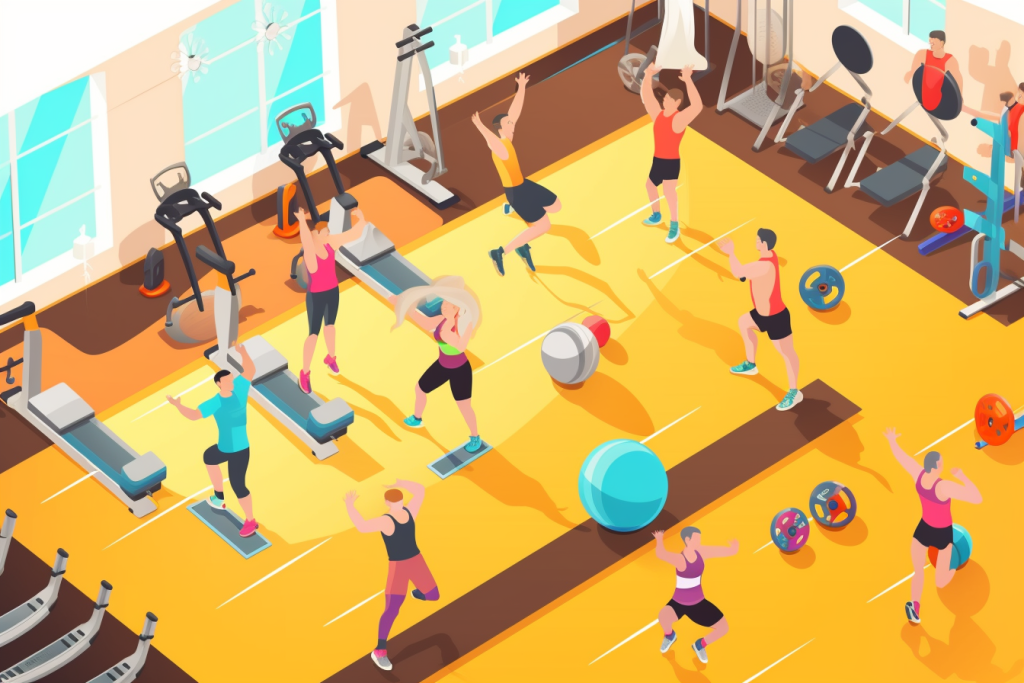 However, by using LetsPool! to group buy these services, you can save even more money and get in a great workout with friends or colleagues.
A third example is restaurant deals. Groupon offers a variety of discounts on restaurant meals and experiences, which can be great for trying out new dining options or saving money on a favorite spot.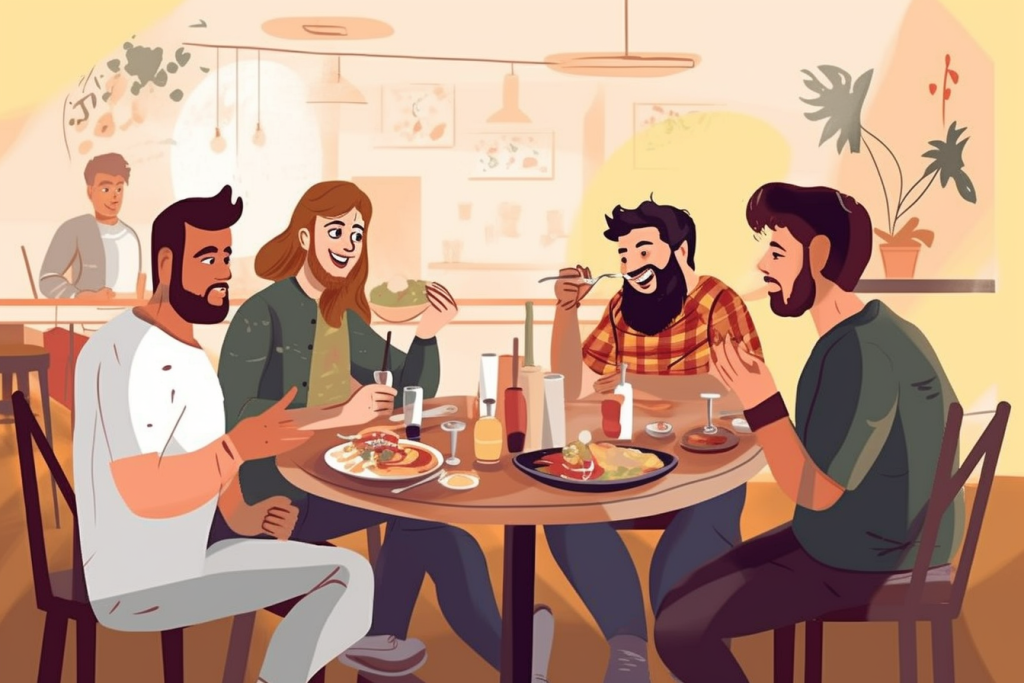 By using LetsPool! to group buy these deals, you can enjoy a meal with friends or family at a reduced cost, making dining out more accessible and affordable.
In conclusion, the ability to import Groupon deals directly on LetsPool! is a game changer for group buying. It allows individuals and businesses to offer their services on both platforms, giving customers more options and opportunities to save money. So, next time you come across a great deal on Groupon, consider bringing it to LetsPool! and inviting others to join in on the savings.
Happy Pooling!